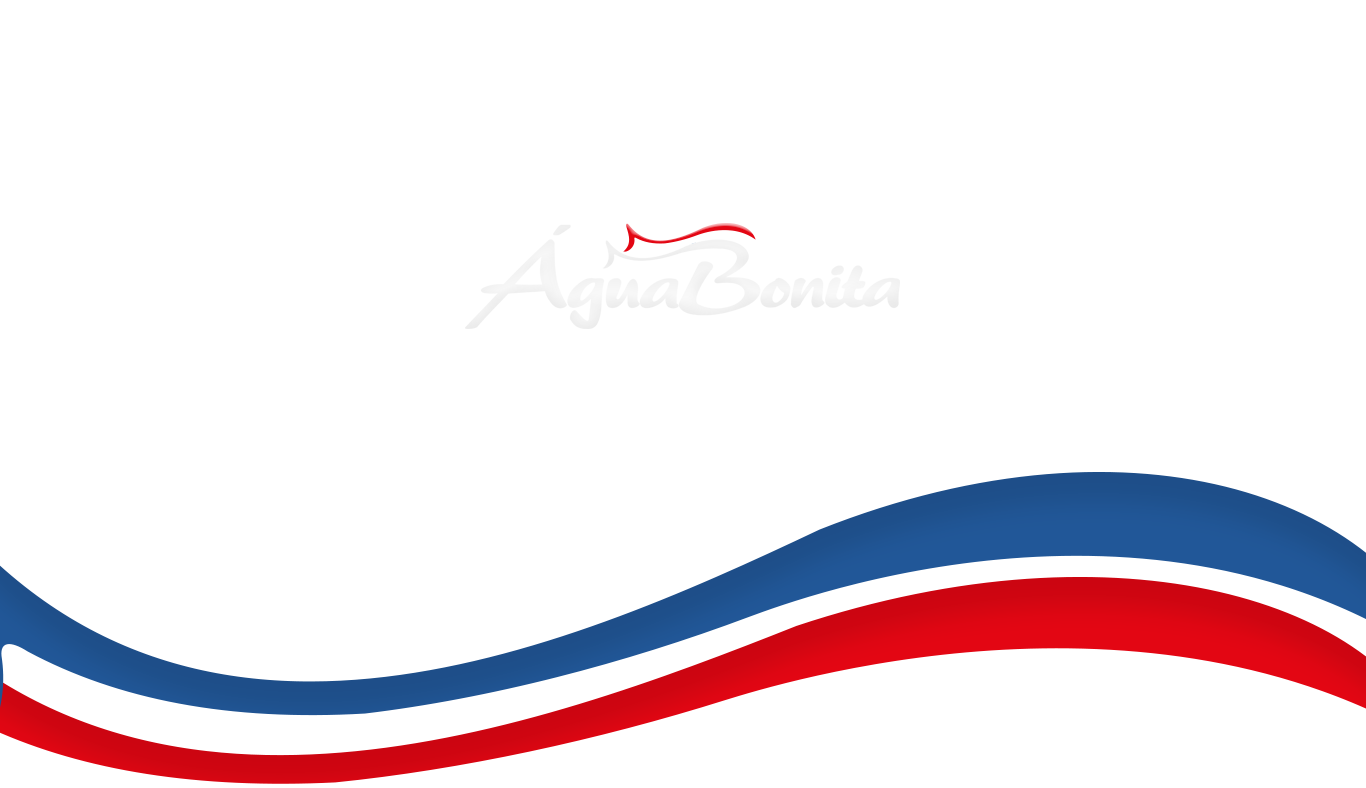 Excellence from sea
straight to your table
Founded by Mr. Darcy Redmer, Água Bonita Comércio Exportação e Serviços Ltda. Since 1990, it has been working hard as a reference in the segment of international trade in fish and seafood.
Our goal has been to bring to our customers products of the highest quality, imported from many countries, mainly from Latin America, among them Peru, Chile, Ecuador and Uruguay.

Dedicated work searching for total satisfaction
Our services are rendered according to the customer's needs, benefiting them with practical, realistic and competitive results. Our efficient logistics is aimed at a well completed and satisfactory process.
We aim to search for opportunities and create solid links between our suppliers and buyers, working with quality services and products, at competitive prices.

Selection of best items
We are close attention choosing 

the product and its origin

. We give priority to the most rigorous hygiene processes.

High-end suppliers
Our suppliers are among the most renowned companies in the industry. We believe in a partnership based on trust and delivery excellence.

Safety and Quality
We care about every step of the negotiation process, making all facets of it easy and creating opportunities that take our seafood product to the table.
Salmon, a delicious fish known to be a good source of protein and fatty acids, has health benefits that go well beyond nutrition. Salmon contains essential fatty acids for our body, called essential, because our body can not synthesize or produce them, that is, we...
Fill out below and send us a message
WhatsApp: +55 11 98444 3040
e-mail: aguabonita@aguabonita.com